32-panel – custom colors and size
$35.00
Info: Hello guys!  All the custom orders are being sent from Vietnam, cause that's where I live now. The shipping from here usually takes 14 days but also happened to take up to 3 weeks a few times. So, if you decide to get a custom footbag you'll have to be patient.
Step 1: Choose the size – mini, regular or big.
Step 2 : Pick your colors (1- 3 colors work best but we can talk about other options too)
Step 3: Include above information in your order note.
You can also contact me via e-mail: haniafootbag@gmail.com and we can talk about what's possible 🙂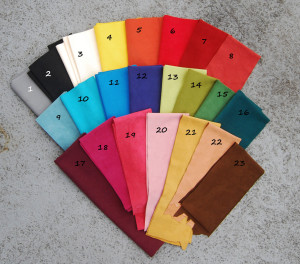 Free shipping all over the world!
size: mini, regular or big
diameter: 4.0 cm, 4.5-5.0 cm, 5.0-5.5 cm
weight: 60g
filler: non-toxic steel shot
fabric: synthetic suede
Note:
freestyle bags must be cared for properly, no toe ups. They are good for both freestyle and kicking, but the life of the bag will be shortened if all you do is kick.